b]

RuneScape User Name

[/b]

2 beat up

F2P Combat Level

110

P2P Combat level

111

IRC User Name On Swift Kit/Swift Switch (must be registered)

jvsproductions

In-Game Picture Of Your Stats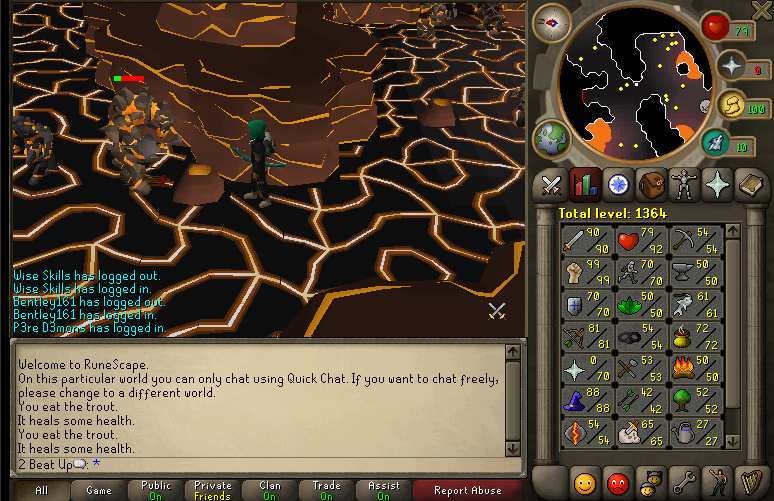 Picture Of your PVP/P2P Multi Pking Gear/Invetory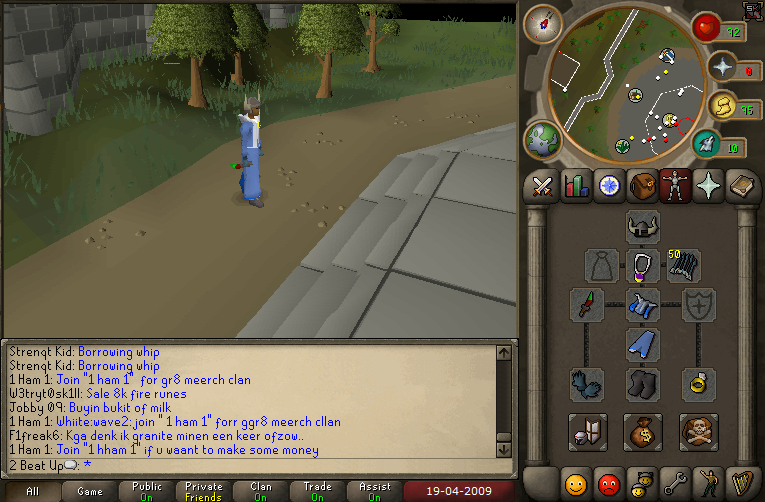 Picture of A Recent Pk You Have Gotten (Not Necessary)
/
What Clans/Teams Have You Previously Been In And For How Long?
no clans
Reason For Leaving Your Previous Clans/Teams? (Must Say If You Got Kicked)
wasnt in a clan before
Any Previous Accounts You Have Played On
jakke3,x abruzzi x,2 beat up
Reason For Joining SuperNatural
was looking for a good,fair,loyal clan ,pvp team
Where Did You Hear About SuperNatural?
soz owned vids
Why Do You Feel That You Deserve To Be Accepted As A Member Of SuperNatural?
i think everybody with good stats need a chance to proof himself
Tell Us More About Your Pking Expreince/Any Special Skills
i made some vids in the old days but thats long time ago, pking changed a lil bit but still got the skills
Referrals
no
Do You Have Any Problems With Any Members Of SuperNatural?
dont got problems with anyone on runescape so
Tell Us Something About You (e.g. Name, Age, Hobbies)
hey my name is jo im 16 years old most things i do these times is playing rs

and riding on my bike btw im from belgium maybe interesting
Time Zone
gmt+1
Do You Agree To Not Only Be Active In-Game But Also On Forums And The IRC Channel #Soz? As Well As Understanding That SN Is An Active Pk'ing Clan And Failure To Uphold An Acceptable Level Of Activity Could Result In A Kick?
yea is do im already in irc channel btw
Have You Read and Do You Agree To Follow The Rules of SuperNatural Posted Here Throughout The Full Time You Are A Member?

yes i did read it and i agree
Anything Else You Wish To Say May Be Added Here:
hope i get accepted

--------------------------------------------------------------------------------