RuneScape User Name
Durandel3
F2P Combat Level
115
P2P Combat level
115
IRC User Name On Swift Kit/Swift Switch (must be registered)
Durandal
In-Game Picture Of Your Stats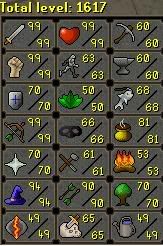 Picture Of your PVP/P2P Multi Pking Gear/Invetory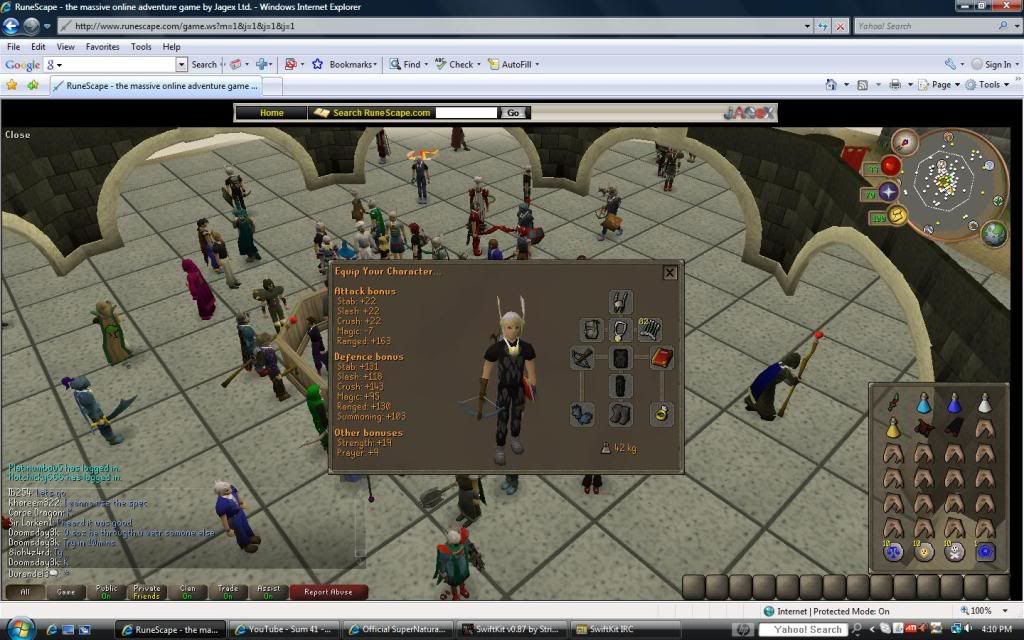 What Clans/Teams Have You Previously Been In And For How Long?
TA for a less than a month
Reason For Leaving Your Previous Clans/Teams? (Must Say If You Got Kicked)
Abyss Arr0w was just not a good leader.
Any Previous Accounts You Have Played On
nope
Reason For Joining SuperNatural
I want to multi pk. =]
Where Did You Hear About SuperNatural?
Soz Owned's Youtube channel.
Why Do You Feel That You Deserve To Be Accepted As A Member Of SuperNatural?
My stats & I will probably bring dragon claws over time.
Tell Us More About Your Pking Expreince/Any Special Skills
I mainly Dragon Claw pjed and got a dfs pk, but no screenshot.
Referrals
I don't know anyone in the clan personally.
Do You Have Any Problems With Any Members Of SuperNatural?
Not that I know of.

Tell Us Something About You (e.g. Name, Age, Hobbies)
My name is Josh and I like to play Basketball alot.
Time Zone
Central
Do You Agree To Not Only Be Active In-Game But Also On Forums And The IRC Channel #Soz? As Well As Understanding That SN Is An Active Pk'ing Clan And Failure To Uphold An Acceptable Level Of Activity Could Result In A Kick?
Yes
Have You Read and Do You Agree To Follow The Rules of SuperNatural Posted Here Throughout The Full Time You Are A Member?

Yes
Anything Else You Wish To Say May Be Added Here:
Please, don't flame. Give my advice instead.