RuneScape User Name
Cm0n_K1ll_M3
F2P Combat Level
94
P2P Combat level
94
IRC User Name On Swift Kit/Swift Switch (must be registered)
Cm0n_K1ll_M3 (i think haven't used it in a while)
In-Game Picture Of Your Stats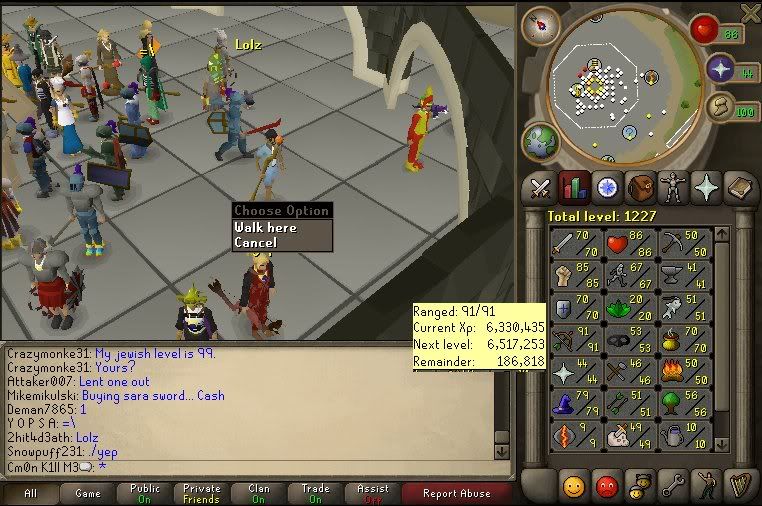 Picture Of your PVP/P2P Multi Pking Gear/Invetory
yourtext
Picture of A Recent Pk You Have Gotten (Not Necessary)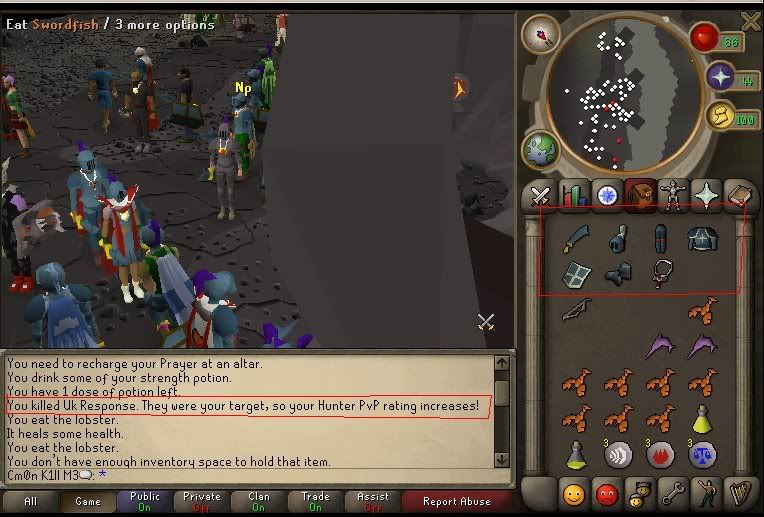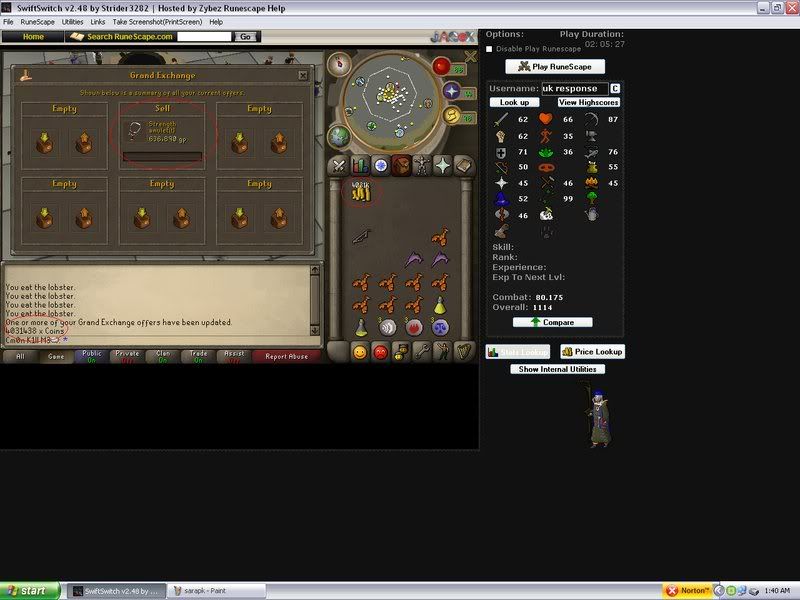 What Clans/Teams Have You Previously Been In And For How Long?
vehement legends, a summer, I left because i went to boarding school..
Reason For Leaving Your Previous Clans/Teams? (Must Say If You Got Kicked)
i left because i went to boarding school..
Any Previous Accounts You Have Played On
i had a main, but this account is better than it so i consider this account my main, i also have a pure that i'm working on atm.
Reason For Joining SuperNatural
to pk, i haven't actually tried the new wildy, i chose not too because i was disappointed with what i read on the site but idk it's w/e
Where Did You Hear About SuperNatural?
kid's (you'll always be kids ranqe to me :P) youtube, always been a fan.
Why Do You Feel That You Deserve To Be Accepted As A Member Of SuperNatural?
i feel that i would be a good addition to your clan, i have decent stats, and the only reason i still play this game is for pvp. Since this is a pvp clan, its a match.
Tell Us More About Your Pking Expreince/Any Special Skills
uhh, started pking idk a year or two ago just killing rcers for free glories, and then pking was taken out, bhed for a little didn't get anything big so i quit for a while, came back and got some decent kills including the one above.. I'VE ALWAYS LOVED FTP PKING <33
Referrals
-
(i dont think it said u needed any in the rules, correct me if i'm wrong)
Do You Have Any Problems With Any Members Of SuperNatural?
no
Tell Us Something About You (e.g. Name, Age, Hobbies)
my name is michael, im 14, i play tennis and halo ;P. if any of u wan't to add me for mlg customs or 1v1 in halo add "praqtice"
Time Zone
eastern
Do You Agree To Not Only Be Active In-Game But Also On Forums And The IRC Channel #Soz? As Well As Understanding That SN Is An Active Pk'ing Clan And Failure To Uphold An Acceptable Level Of Activity Could Result In A Kick?
yes
Have You Read and Do You Agree To Follow The Rules of SuperNatural Posted Here Throughout The Full Time You Are A Member?

yes
Anything Else You Wish To Say May Be Added Here:
accept me :D?

Added (02 Mar 2009, 8:45 Pm)
---------------------------------------------
Delete this, i'm so sorry for wasting your time.
Dont think i can make 2 trips a week.