RuneScape User Name
Kuroudo2
Name Any Other Accounts You Have Played On
0blood3sh3d0 but dont play on it anymore.
Registered IRC Nick(s)
Kuroudo
F2P/P2P Combat Level
117/126
In-Game Picture Of Your Stats
Picture Of your Pking Gear/Inventory
Picture Of your Pking Supplies
Name The Teams/Clans You Have Been In On Any Account And The Reason For Leaving Them/Getting Kicked
Team Incorrect - Closed
Lethal disaster -Closed
Team Incorrect - Closed (Twice)
Mystic Unit - Closed
100% cock sucking - i still in.
Why Do You Want To Join SuperNatural?
CUZ I LIKE TO WELFARE! I R WELFARERRRRRRRRR@@!!11!!@!one!!@
Where Did You Hear About SuperNatural?
Gatis Videos.
Why Do You Feel That You Deserve To Be Accepted As A Member Of SuperNatural?
no im a bad boy i got arrested the last day cuz i was shooting burnig dog shit to the cars.
Do You Have Any Problems With Any Members Of SuperNatural?
I dont even know who is in SN or not.
Tell Us Something About You (e.g. Name, Age, Hobbies
im a black gay fagget who enjoy raping little asian kids ima perv hate gingers (gtfo gingers) i wank alot, have 2 dogs, errrm im not blonde, G-UNIT SON
Time Zone
GMT
Referrals
YOU
Can You Vid Our PK Trips?
ye but my editing is gay cuz my sony vegas ran out
Do You Have A Microphone For Ventrilo?
no broke it havin a nerd rage cuz lost my 3rd fire cape.
Have You Read All Of The Requirements And The 5 Application Rules?
YES
Have You Read and Do You Agree To Follow The Rules of SuperNatural Posted Here Throughout The Full Time You Are A Member?
AGR33D
Anything Else You Wish To Say May Be Added Here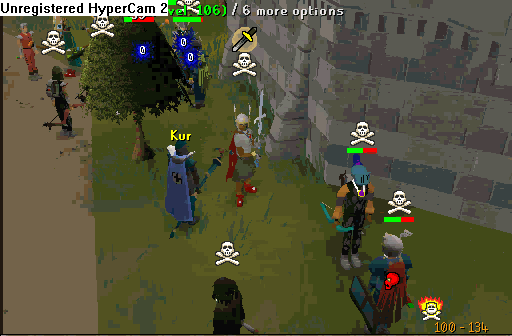 IF YOU CANT WITH THE SAD PJERS, JUST BE LIKE THEM.