RuneScape User Name
Tha Munchies
Registered IRC Nick(s)
[SN]Ross|Munchies
F2P/P2P Combat Level
101
In-Game Picture Of Your Stats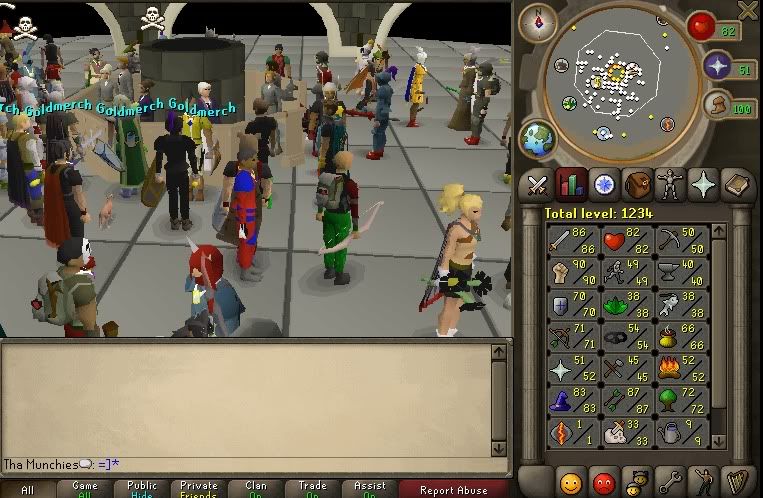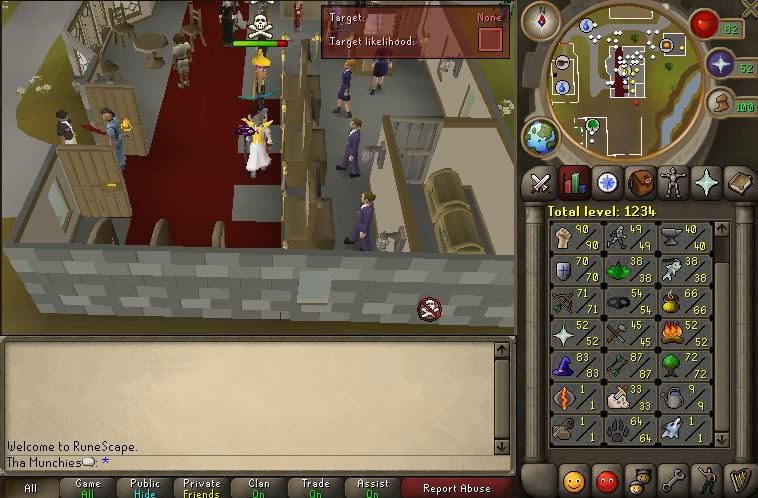 Picture Of your Pking Gear/Inventory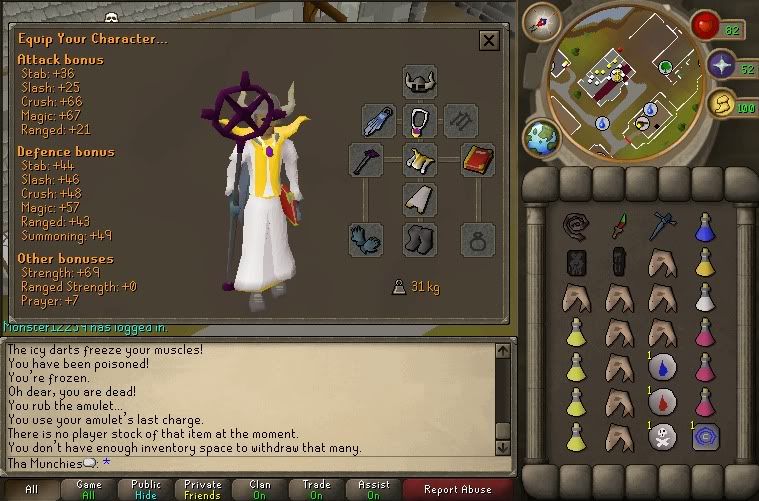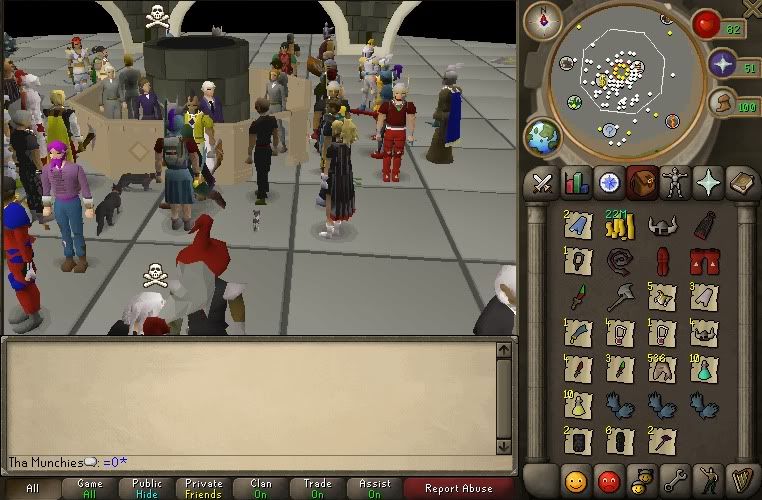 Name The Teams/Clans You Have Been In On Any Account And The Reason For Leaving Them/Getting Kicked
-
Name Any Other Accounts You Have Played On
p 0 i 5 0 n, o l3g3nd 0, stfu n p0t
Reason For Joining SuperNatural
Seems like a bomb ass pking team
Where Did You Hear About SuperNatural?
Rs Community
Why Do You Feel That You Deserve To Be Accepted As A Member Of SuperNatural?
Because i am a good team mate, i love to pk and im pretty good at it, im easy to get along with

Referrals
-
Do You Have Any Problems With Any Members Of SuperNatural?
No
Tell Us Something About You (e.g. Name, Age, Hobbies)
My names Cody Ross im 17 i live in Tennessee which is in the U.S. I like workin on my car, chillin with my buddies and my girl, goin to the gym and takeing kids pixels on rs. I am going to be a senior this year.
Time Zone
Central
Can You Vid Our PK Trips?
Yes
Do You Have A Microphone For Ventrilo?
Yes
Do You Agree To Not Only Be Active In-Game But Also On Forums And The IRC Channel #Soz? As Well As Understanding That SN Is An Active Pk'ing Clan And Failure To Uphold An Acceptable Level Of Activity Could Result In A Kick?
Yes
Have You Read and Do You Agree To Follow The Rules of SuperNatural Posted Here Throughout The Full Time You Are A Member?

Yes
Anything Else You Wish To Say May Be Added Here
I have a job which i work usually every other day from 5-9 P.M. Central time