RuneScape User Name
Tha Munchies
Registered IRC Nick(s)
Tha_Munchies
F2P/P2P Combat Level
100
In-Game Picture Of Your Stats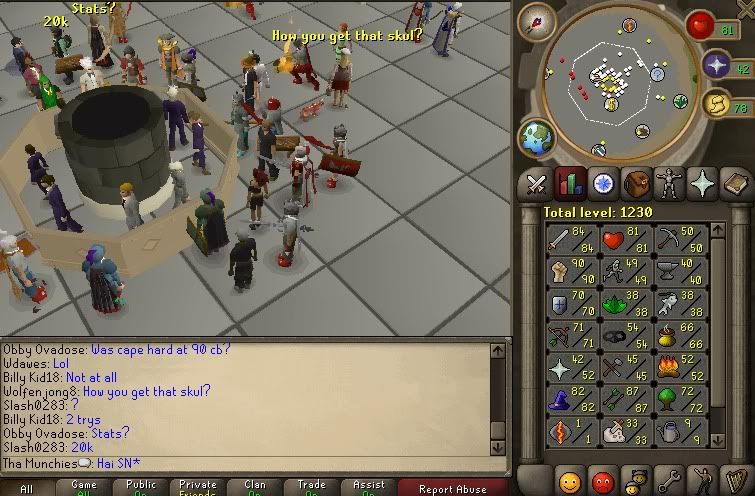 Picture Of your Pking Gear/Invent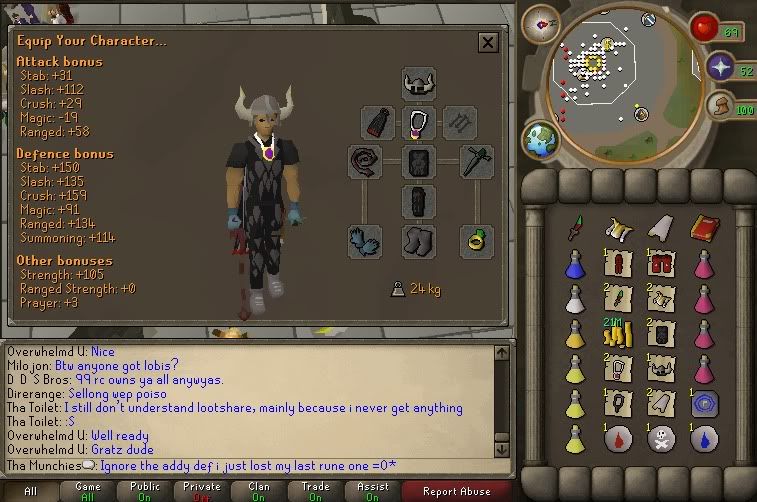 Dont have 5 sets cause i died some sorrrry

Name The Teams/Clans You Have Been In On Any Account And The Reason For Leaving Them/Getting Kicked
-
Name Any Other Accounts You Have Played On
o l3g3nd 0, riotday, p 0 i 5 0 n
Reason For Joining SuperNatural
Seems like a bomb ass pk team.
Where Did You Hear About SuperNatural?
Rs Community i believe.
Why Do You Feel That You Deserve To Be Accepted As A Member Of SuperNatural?
Because i am a loyal person and i like to pk as a team.
Referrals
-

Do You Have Any Problems With Any Members Of SuperNatural?
Naw
Tell Us Something About You (e.g. Name, Age, Hobbies)
My name is Cody but most ppl call me Ross (my last name) i like in Clarksville, Tennessee which is in the US. Im 17 and i like to work on my car, chill with buddies and play Rs.

Time Zone
Central
Do You Agree To Not Only Be Active In-Game But Also On Forums And The IRC Channel #Soz? As Well As Understanding That SN Is An Active Pk'ing Clan And Failure To Uphold An Acceptable Level Of Activity Could Result In A Kick?
Yizzer

Have You Read and Do You Agree To Follow The Rules of SuperNatural Posted Here Throughout The Full Time You Are A Member?

Yizzer
Anything Else You Wish To Say May Be Added Here
Love you
(oh yeah and i have vent and ts with a working mic


)
Heres some kills from my pure and Munchies its all i got now since my computer died